Our Mission
The Foundation's mission is to provide financial, material, and spiritual support to feed the hungry, shelter the poor, clothe the destitute, and bring God's Word to all parts of the world.
OUR VISION
The Veritas Foundation is a champion for the life and rights of the needy and impoverished around the world. We give a voice to those who cannot speak for themselves and marshal resources to support our brothers and sisters in need. We are an advocate for basic human rights, education, healthcare, training, and development to empower those we serve to become self-sustaining leaders and to grow in their relationship with God.  
Want To Participate?
We are always looking for people who share our vision and want to partner with us in providing the resources and opportunities that will bring about change in the communities we serve. You can participate with us by becoming a supporter and donating today!
100% of your donations go directly to those in need. Veritas Forensic Accounting & Economics covers all the administrative and organizational costs.
The children at the Blind School are thrilled with their new soccer field!
Read More →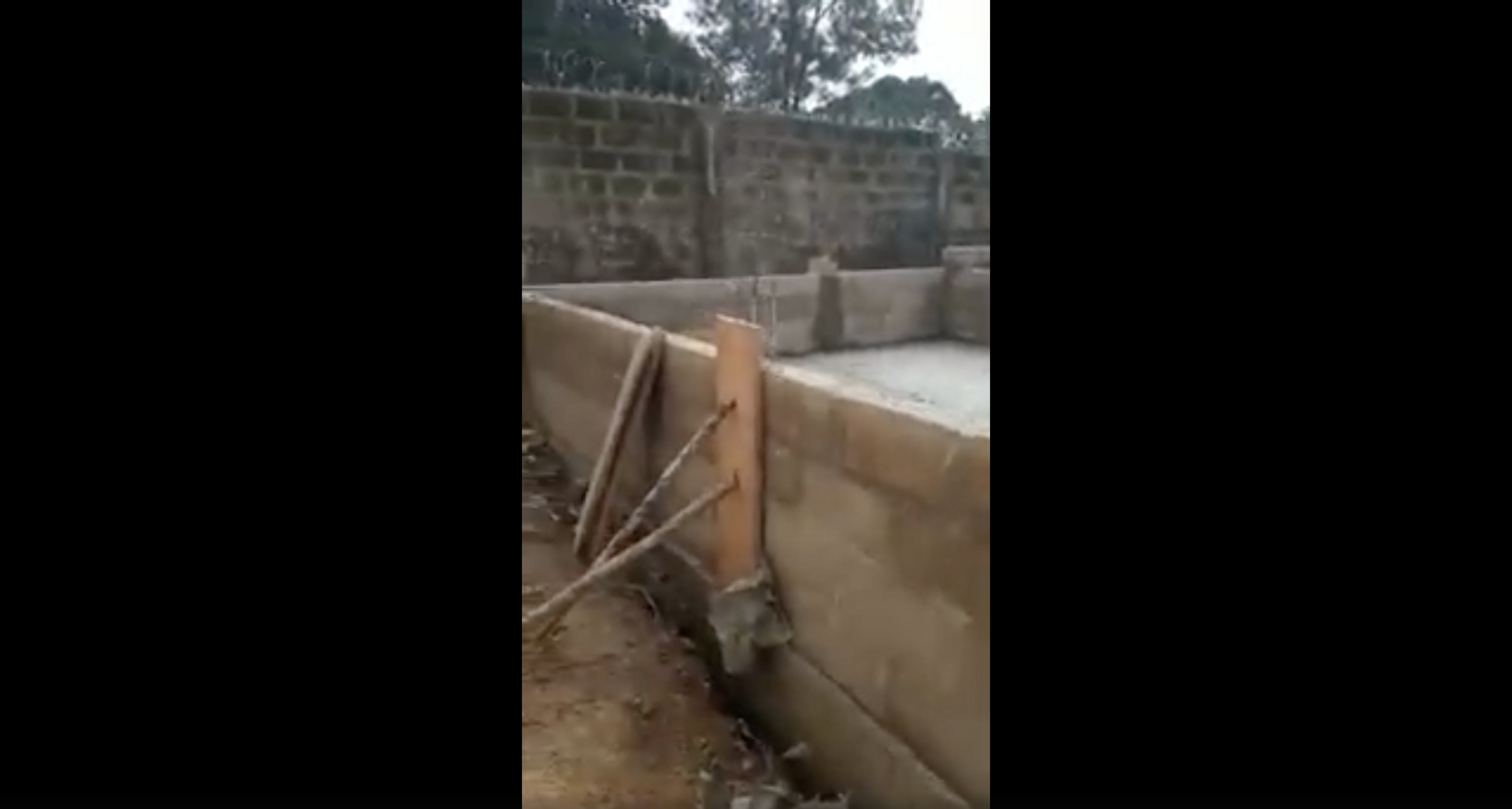 Construction is going well on multiple projects for the kids at the Blind School!
Read More →
"For I know the plans I have for you," declares the Lord,
plans to prosper you and not to harm you, plans to give you hope and a future."
Jeremiah 29:11
"I will lead the blind by ways they have not known, along unfamiliar paths I will guide them;
I will turn the darkness into light before them and make the rough places smooth.
These are the things I will do; I will not forsake them."
Isaiah 42:16
Meet our director, Hailey
Watch a snippet of Hailey's video sharing about the mission and goals of the Veritas Foundation and how, through diligent prayer, God continues to deliver answers to the Foundation's needs. 
Okadas serve as taxis throughout Sierra Leone. Here, Ed and Ken take their morning Okada ride to visit the children at the Paul School for the Blind…
Amazon will donate 0.5% of everything you purchase to the Veritas Foundation. 
Just click the "Sign Up" button below!
Once you have signed up to support the Foundation, always make sure to log in using smile.amazon.com. (If you use the normal amazon.com, Amazon won't send the Foundation any donations.)